Explore Clay County
Connecting. Belonging. That's what you'll find here.
Clay County business owners don't just want you to be
their customer; they want you to become like family.
Upcoming Events
There are no events available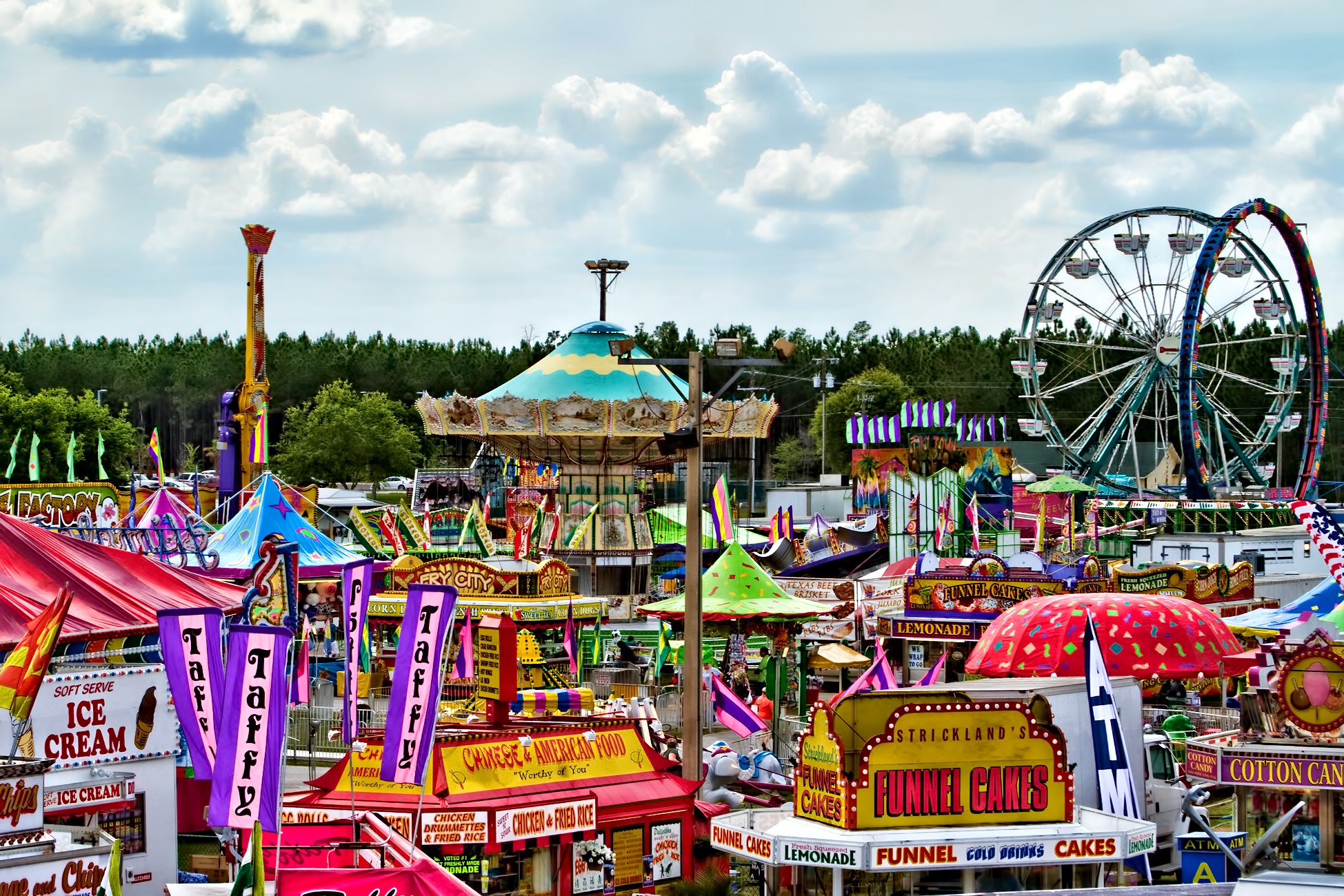 The Clay County Agricultural Fair
The moment you've all been waiting for is finally here! A county tradition returns to Green Cove Springs. The Clay County Agricultural Fair opens its gates to the public with rides, treats, and games. For more information, visit https://www.claycountyfair.org/.
Learn More and Buy Tickets